Other chapters include "Equipment; What's New?
Most chapters will include one or more galleries designed to illustrate and reinforce the principles covered in the text. There are two copies of the book on the CD.
Via e-mail from Multiple IPT veteran Dick Curtain:
Open the "Spreads" version to best enjoy the beauty of the images and the layout and design. Open the "Single Pages" version for easy reading. It's magnificent!
The amount of useful information is incredible, and the quality of the images is outstanding overall. I'm not saying that all of them are museum pieces, but they fit so well with the text, that as a net result, they prove the points you are making.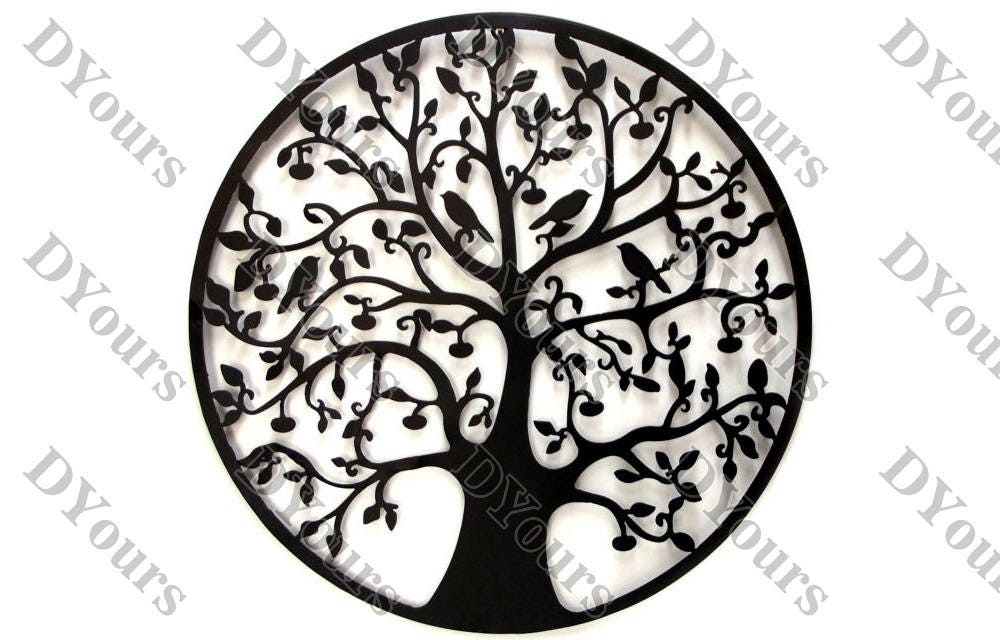 From noted professional Carl R. Even top photographers will learn tons from this book. Arthur is a master of bird photography and a great teacher who keeps no secrets.
As artist, he shares a rare gift of quiet intimacy in his work, then as teacher, powerfully describes the steps of this most delicate ballet with his shy and elusive feathered partner.
I will spend more time with it, but it is already worth the price of admission for me! It is beautiful and filled with practical help for folks like me who are trying to learn how to make the kinds of gorgeous images with which you provide inspiration.
For example, the practical advice on setting up perches--selecting attractive perches, locating them, etc. I suspect that many are like me--with little time to stray far from home--but with enough time to go into the backyard and pray for an interesting bird to land on an attractive perch near the feeders.
The photographs are of course, great, but the practical "how to" information--even the seemingly common-sensical or seemingly mundane--makes this book a treasure trove.
Thank you for this wonderful and worthy successor to your classic "Art of Bird Photography. From Brian Powell via e-mail:.
Thank you so much for putting it together. Dear Artie, I just had an opportunity for a first look at the CD you gave us and it is exquisite!
Bird Photography Tips for the Serious Photographer