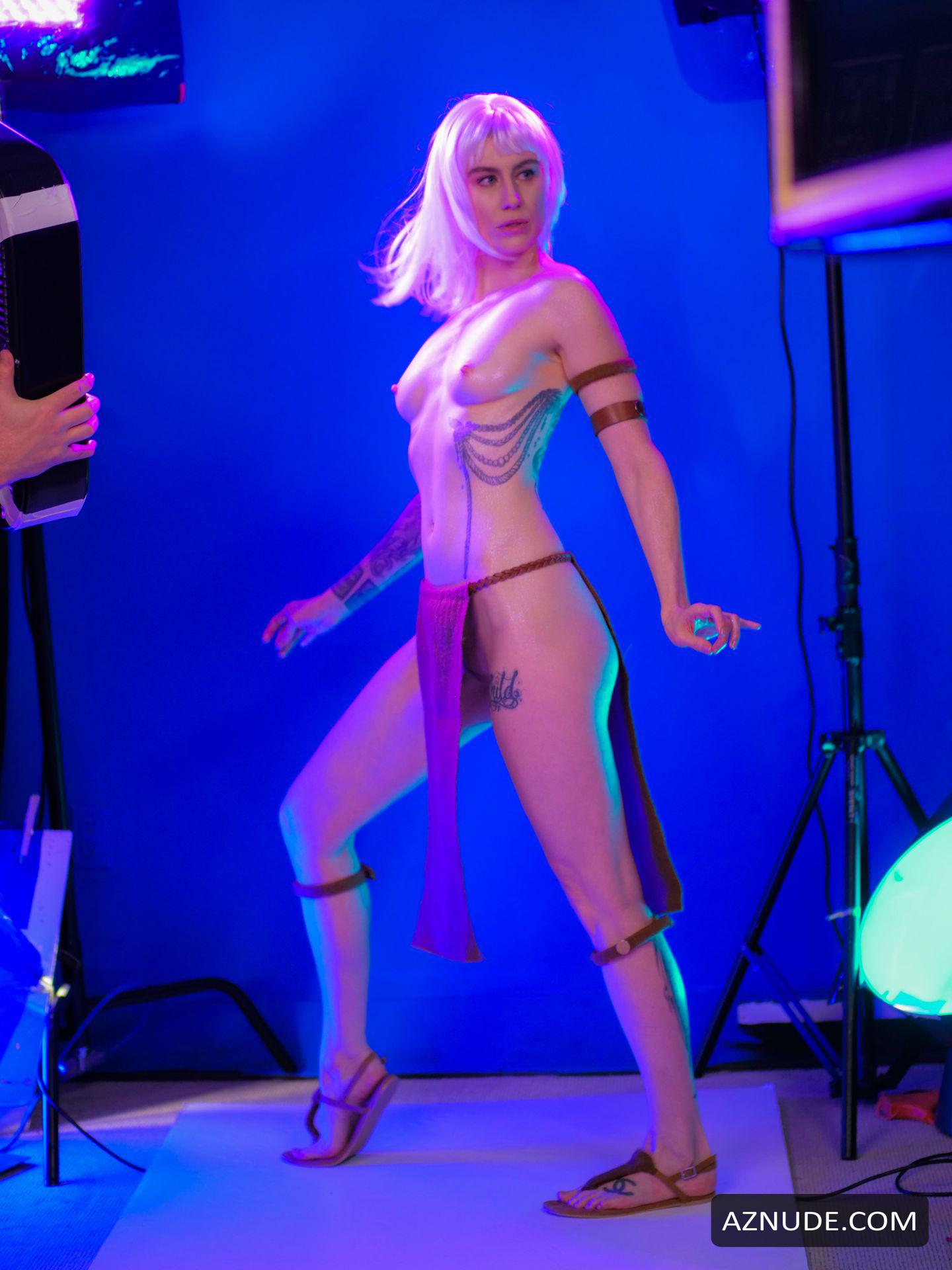 With whimsical illustrations by Paulette Bogan, Aaron Reynolds has created a hilarious picture book about one rooster's quest for culinary delight. What happens at Nuthatcher Farm when the chickens get tired of the same old chicken feed?
Chicks and Salsa - Funny Kids Books - Read Aloud!
The rooster hatches a plan, of course! With a pinch of genius, a dash of resourcefulness, and a little pilfering from the farmer's garden, the chickens whip up a scrumptious snack of chips and salsa.
When the rest of the barnyard gets a whiff of the spicy smells and want to join in, it can mean only one thing. But when the big day arrives, all their spicy southwestern supplies are gone!
It seems that Mr.
Nuthatcher have caught on to the flavor craze as well, and the only thing left for the animals to do is to try a new culinary style-ooh la la! Even confirmed macaroni-and-cheese eaters will devour this literary fandango, which winds up with recipes for nachos, 'quackamole' and salsa.
This website uses cookies to improve user experience.
By using our website you consent to all cookies in accordance with our Cookie Policy. It looks like you are located in Australia or New Zealand Close. Visit the Australia site Continue on UK site. Visit the Australia site.
Continue on UK site.