The exhibition features a new body of photography works and a video installation by the acclaimed Iranian artist. Her work interweaves an austere yet sensuous visual language with music, poetry, and history, as well as the political and philosophical.
This photography series memorializes the recent Arab Spring, Iranian Green Movement, and their mass protests against corrupt regimes, honoring the martyrdom of unknown citizens who sacrificed themselves seeking justice across the Middle East. Three groups of black and white portraits comprise this series.
The villains look their part. Phalanxes of soldiers riding into battle adorn their bare chests, arms, and legs.
There is one comment
The only color in the overlaid drawings is red for the blood of the martyrs spilled defending ancient Persia, implicitly evoking the martyrs of today. But who are the Patriots? Are they the critics who seek to reform the system?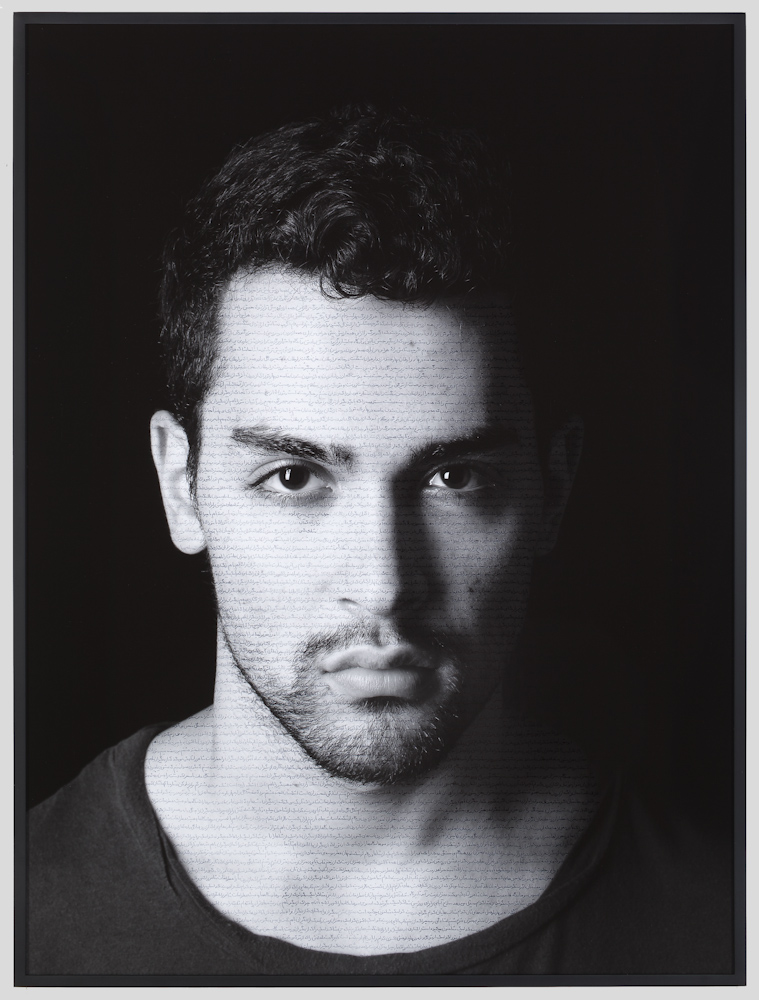 Are they unquestioning supporters of the current regime? Or, perhaps they are both, and history itself turns on this irresolvable ambiguity. Paying homage to these unknown citizens who demonstrated the power of the powerless, she captures their faces almost void of expression, as if history were waiting to be inscribed upon them.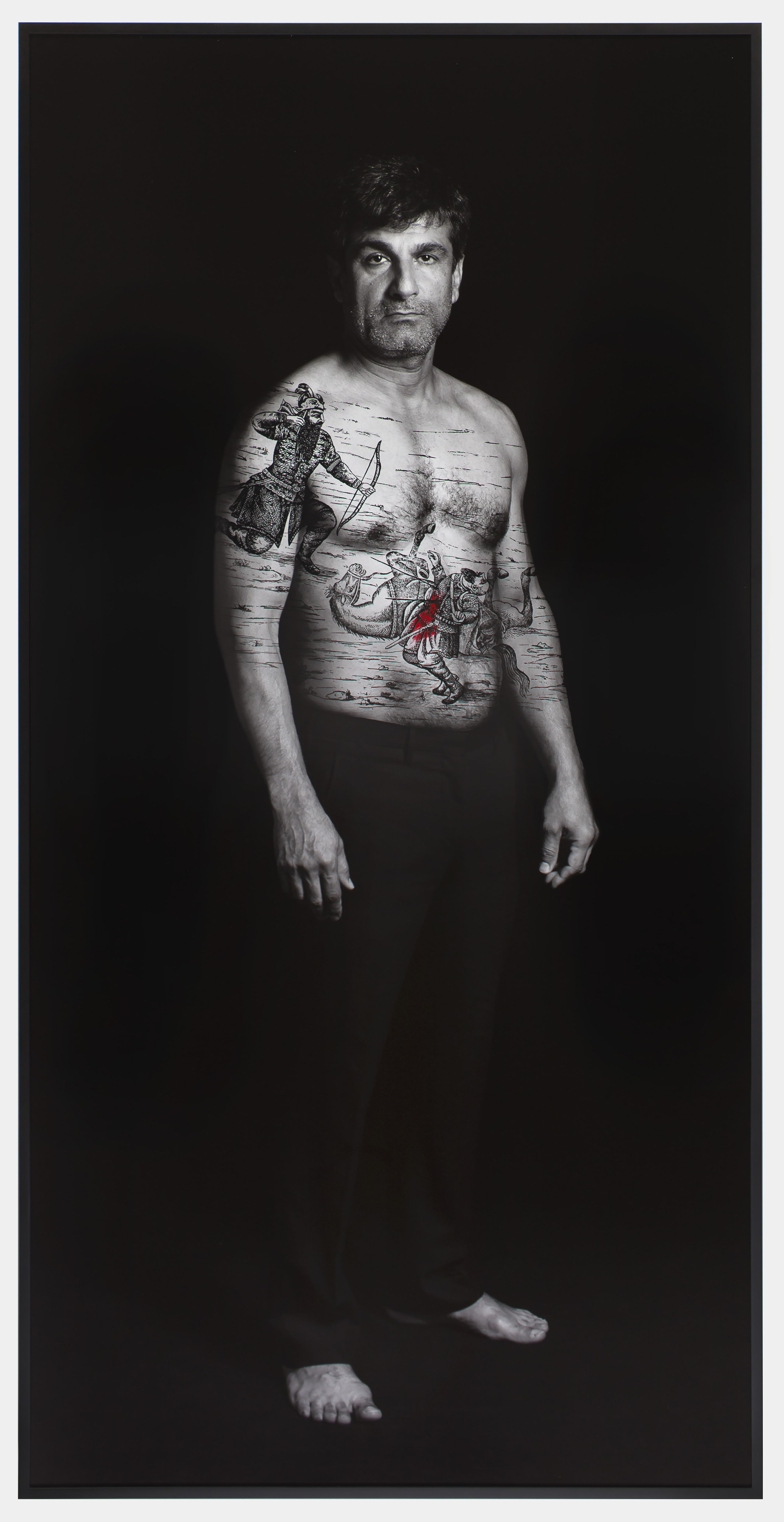 Will they become martyrs, patriots, or villains? Perhaps Neshat leaves this question intentionally open. The three-channel video OverRuled presents a modern remake of the trial of 10th-century Sufi dervish martyr Mansur Al-Hallaj, accused of heresy and executed by public dismemberment.
Jens Faurschou. The historic rupture of the Islamic Revolution in Iran changed her life and creative practice.
She gained international prominence with Women of Allah She lives and works in New York City.
Turbulent by Shirin Neshat
Venue Faurschou Foundation Beijing Date Shirin Neshat: The Book of Kings. Guangyu Dai, Ms.
Margarete Werner. On now. My date range.