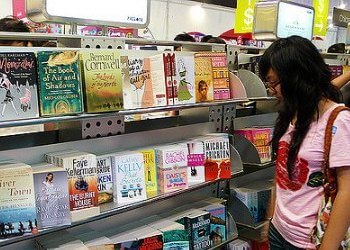 Post a Comment.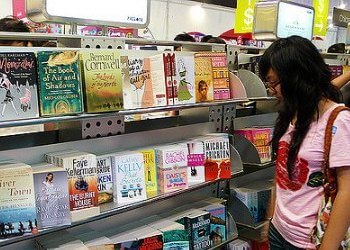 It's nice to be able to go to the Hong Kong Book Fair annually. It's hard to find such large-scale consumer-orientated book fairs anywhere in the world.
As I went on a Saturday, it was as crowded as one would expect. Bought four books in total - though this was the effort of 9 hours walking and browsing, plus some research before the day.
Found one in the end.
Not that foreign books are bad - 2 of the books I bought are translated - but local literature feels lacking. I'm still happy with all my purchases though. Funny note: "Now Education Publication Co" selling magazines of women in racy poses.
Cantonese-Mandarin Langauge War in Hong Kong Book Fair 2012 (2)
Not sure what it has to do with education. Posted by Samuel Poon at Tags: hong kong.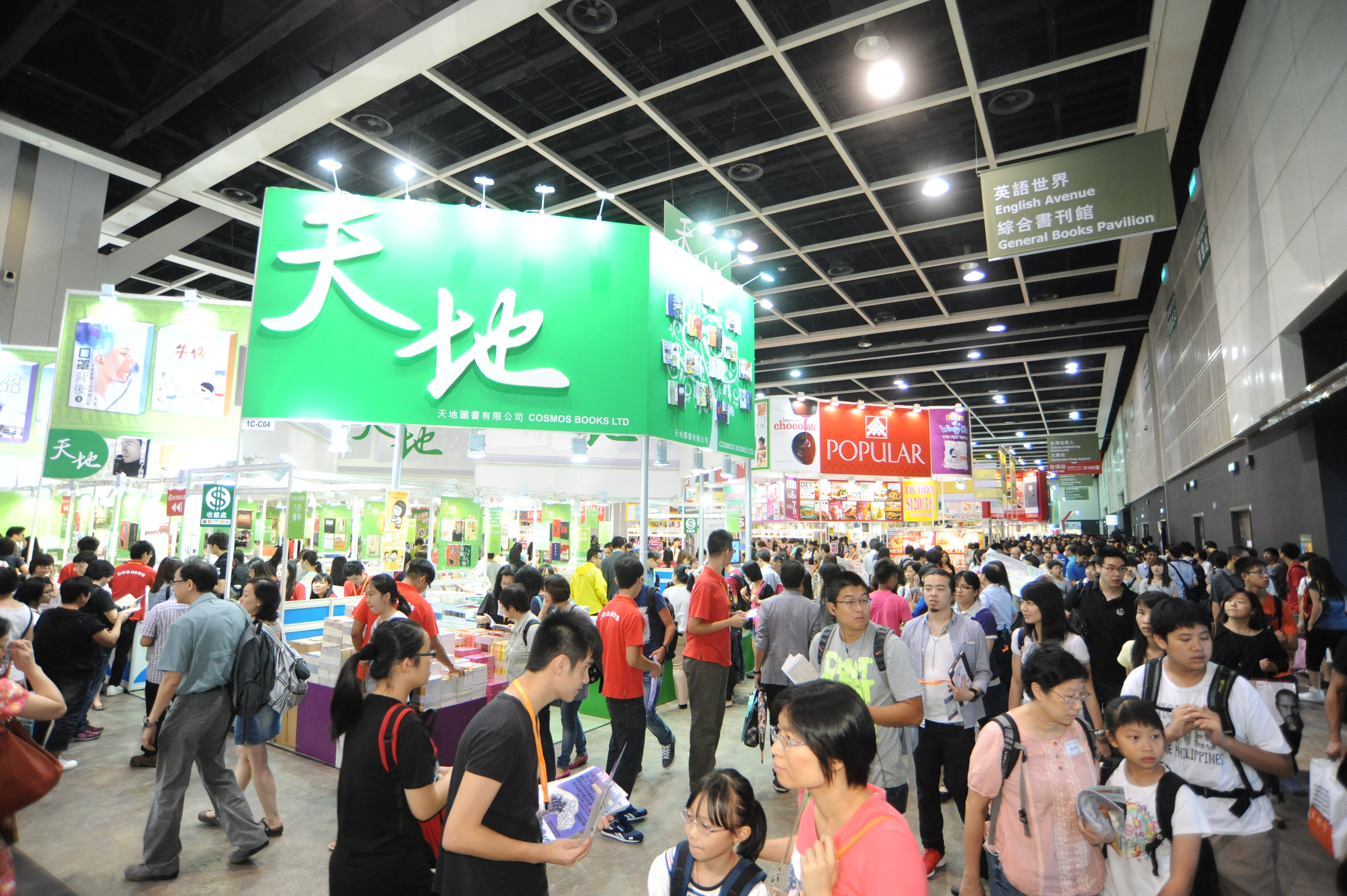 No comments:. Newer Post Older Post Home. Subscribe to: Post Comments Atom.